Your family's health is our top priority.
---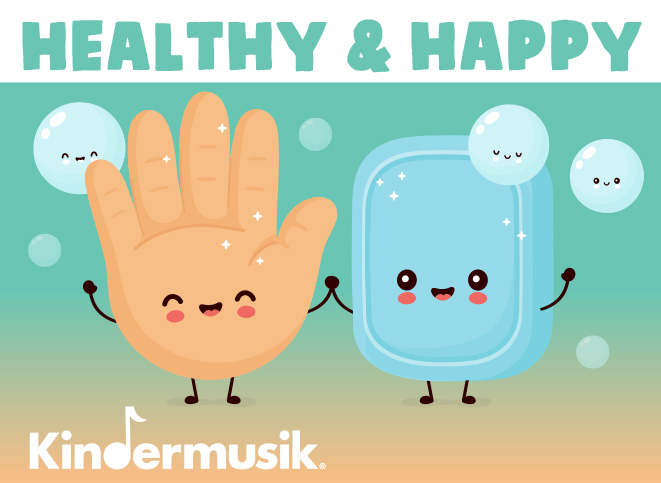 In light of the Coronavirus-19 (Covid-19), we are temporarily moving classes to an online format. Our all digital format will allow families to safely connect while doing our part to flatten the curve and limit the spread of Covid-19.
Why? The reason is simple -- because we believe the connections that Kindermusik classes make for families will last a lot longer than this crisis. What our babies & young children may or may not remember after they grow - was not how much toilet paper or food was stockpiled, or how they needed to stay home more than normal.
Hopefully what they (and you) WILL remember was how this helped to shape them - to bond and learn with you more, to share their deepest feelings with you, to be reassured, to experience more unplugged moments - to dance, to sing, to play, to nurture, to grow.
We eagerly await the day when classes can meet safely in-person again. Until then, we look forward to connecting with your family digitally.
Questions? Please email GrowingMusiciansLLC@gmail.com. (Please be aware that response time may be slower than usual because like you, we are working/virtual schooling/parenting around the clock too. Thank you for your patience and understanding.)
Additional Resources:
Click here to read Kindermusik International's response to Covid-19.
Click here to see how Growing Musicians is committed to keeping your family healthy and happy year-round.