Sad Because You Can't Attend Weekday Classes?
---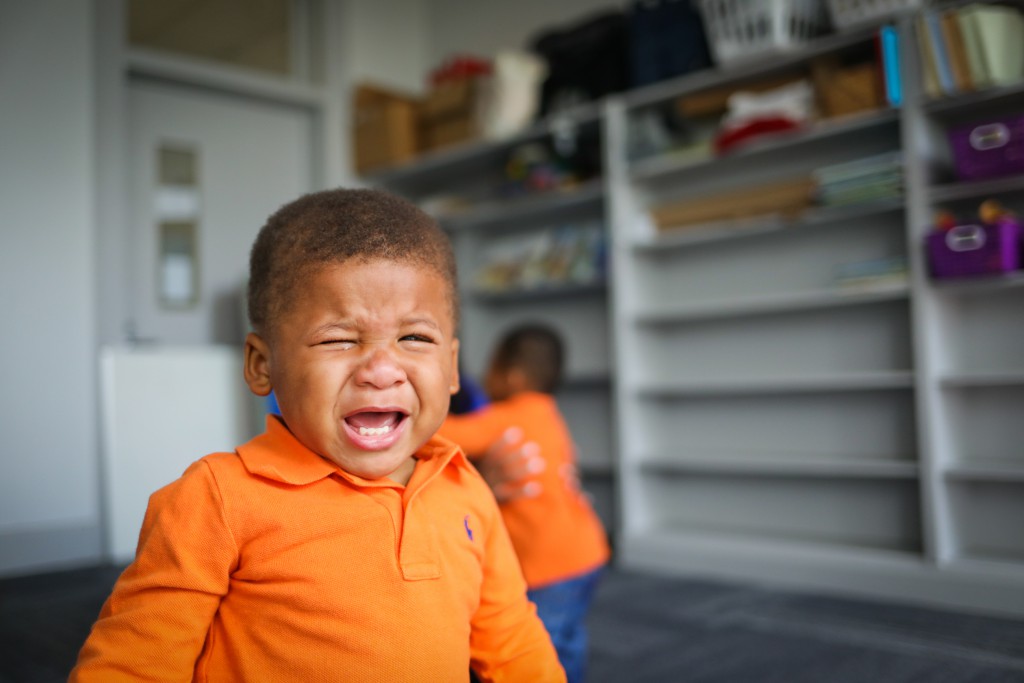 Want to attend Kindermusik
®

, but can't attend weekday morning classes?
We are currently keeping a list of families interested in attending a Saturday morning Kindermusik

®

class. When enough families express interest, we will add a class to our schedule.
Want to add your name to our interest list?
Please email GrowingMusiciansLLC@gmail.com with your name and the names and age(s) of your child(ren).
In the meantime, please consider attending one or more of our Kindermusik
®

Playdates...
So, what's the difference between the weekly classes and the Playdates? Just that the Playdates aren't a recurring enrollment. They're a one-time event, often held on weekends, to accommodate families who aren't able attend weekly classes.
Playdates are offered at least once a month, centered around a theme. Playdates are for children ages 0-5 years and as many caregivers as wish to come along! Playdates include music and developmentally appropriate activities for each child. At the end of the a playdate, each child takes home an age-appropriate instrument/prop and one 10-song digital music download card per family to continue the Kindermusik

®

play after the class has ended.
Cost is $15 for your first child, $10 for your second child, and just $5 for each additional sibling.
Attending a playdate is a great first step if you're new to Kindermusik

®

. We predict you'll fall in love with the energy, movement, laughter, and learning packed into those 45 minutes!
Space in each Playdate is limited. Register early to save your spot.
Fall 2019 Playdates
Winter/Spring 2020 Playdates